MailPOST Guarantees Delivery to 99% of Households
When you deliver to 5000 homes, we guarantee that 4,950 people will receive your flyer!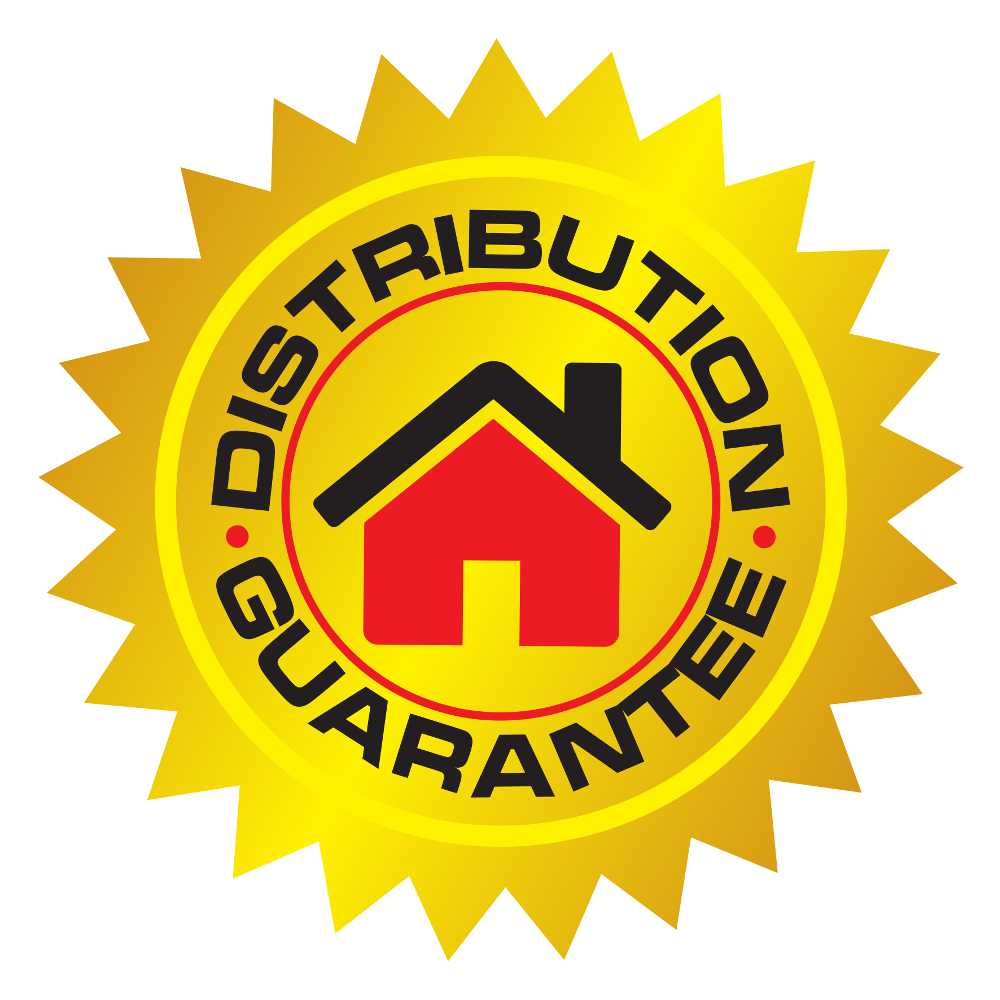 Reach more customers with Australia's most powerful way of advertising!
The Australian public have spoken and they're telling you how they want to be reached..
Small and large businesses are increasingly benefiting from flyer distribution in letterboxes, and more consumers prefer to be contacted through letterbox drops than any other form of advertising. Why is that?
Letterbox Advertising
62%
When a consumer receives a flyer in their letterbox it tends to feel more direct and personal opposed to receiving hundreds of promotional emails in their inbox. Australian households on average receive less than two promotional items in their letterbox per week, you can take advantage of this uncluttered channel to get your message across. When a potential customer takes your flyer or other promotional material inside, they read them in the relaxed, private atmosphere of their own home. Having to go through all your emails or flick past online ads can be frustrating whereas giving the consumer the option to go through the mail at the end of the day gives your reader a chance to really absorb your messages.
Flyer distribution available across sydney, flyer drops sydney, pamphlet delivery, letterbox distribution is booked within sydney and Australia. We deliver many types of promotional material such as flyers, leaflets, brochures, pamphlets, catalogues, magnets and more. If you're looking to start your letterbox drop campaign contact our team at Mailpost and one of our team will assist. Pamphlet distribution and delivery sydney, flyer distribution, letterbox drops.
Great service and extremely reliable. Would highly recommend. This is the go to company for mailbox distributions, BEST IN THE BUSINESS. Affordable rates and highly reliable. The staff are amazing, especially Oceana always keeping me in mind 🙂
Optimum Event Hire
2020-09-07
We used Mailpost to advertise to selected areas for our business. The customer service team were lovely, the print quality was premium and the distribution to homes in our targeted areas was fulfilled as promised with many calls in response to our flyer. Friends who live in the areas we delivered to all received a flyer in their letterbox. This was our first time trying letterbox distribution and it wont be our last!
Nail House By Diana
2020-08-26
5 star service. Thank you Mailpost team, great work. Very Professional. I lost my job due to Covid19 and decided to start my own business. I contacted Mailpost for advise on a marketing plan in my local area as I wanted to work from home. They were efficient, prompt 24hr print turn around. Admin staff was very helpful and made me feel at ease, the advise and assistance was priceless. The flyer looked very pretty, I was happy how they turned out (attached). I did a 5K drop in my local home area last week. I received 4 new clients within the first week of distribution and was excited to see 35 new instagram followers within the first 2 days. I am looking forward to my next batch of flyers being distributed.
Mail post offer an excellent service. Our team at Pro Projects were actually shocked at the amount of business the flyer distribution brought into our company. Great value for money, we would 100% recommend mail post to anyone looking to advertise their business.Craig carnachan Pro Projects Operations
Great customer service, the team is always willing to help. They go above and beyond.
I have been using Mailpost for almost a decade for 2 of our locations. You pay for what you get at the end of the day. Mailpost use GPS trackers on their walkers and the response to our flyer distribution has ALWAYS been a positive one. I would highly recommend Mailpost for there services. Others will do it cheaper, no technology in the process and probably end up in recyling bins. Don't waste your time and money. Mailpost is the solution, speak to Alexander, an awesome guy thats been there for years and walks you thru the process from beginning to end.Well done to the guys at Mailpost for doing a stellar achievement, I wish you and your team all the best.
nassim alameddine
2020-06-12
Best of the best companies , great Team To work with , Been using this company for the last 3 years , and i never complained , very nice staff very honest team and they do they Work promptly.
Add-Style Home Additions
2020-06-04
Fabulous Service!
i did small distribution with mail post i received nearly 100 people with in a week of distribution completed . i definitely look forward to work with mail post in future