MailPOST | Letterbox Distribution
Reach more customers with Australia's most powerful way of advertising!
The Australian public have spoken and they're telling you how they want to be reached..
Small and large businesses are increasingly benefiting from flyer distribution in letterboxes, and more consumers prefer to be contacted through letterbox drops than any other form of advertising. Why is that?
Letterbox Advertising
62%
When a consumer receives a flyer in their letterbox it tends to feel more direct and personal opposed to receiving hundreds of promotional emails in their inbox. Australian households on average receive less than two promotional items in their letterbox per week, you can take advantage of this uncluttered channel to get your message across. When a potential customer takes your flyer or other promotional material inside, they read them in the relaxed, private atmosphere of their own home. Having to go through all your emails or flick past online ads can be frustrating whereas giving the consumer the option to go through the mail at the end of the day gives your reader a chance to really absorb your messages.
MailPOST Guarantees Delivery to 99% of Households
When you deliver to 5000 homes, we guarantee that 4,950 people will receive your flyer!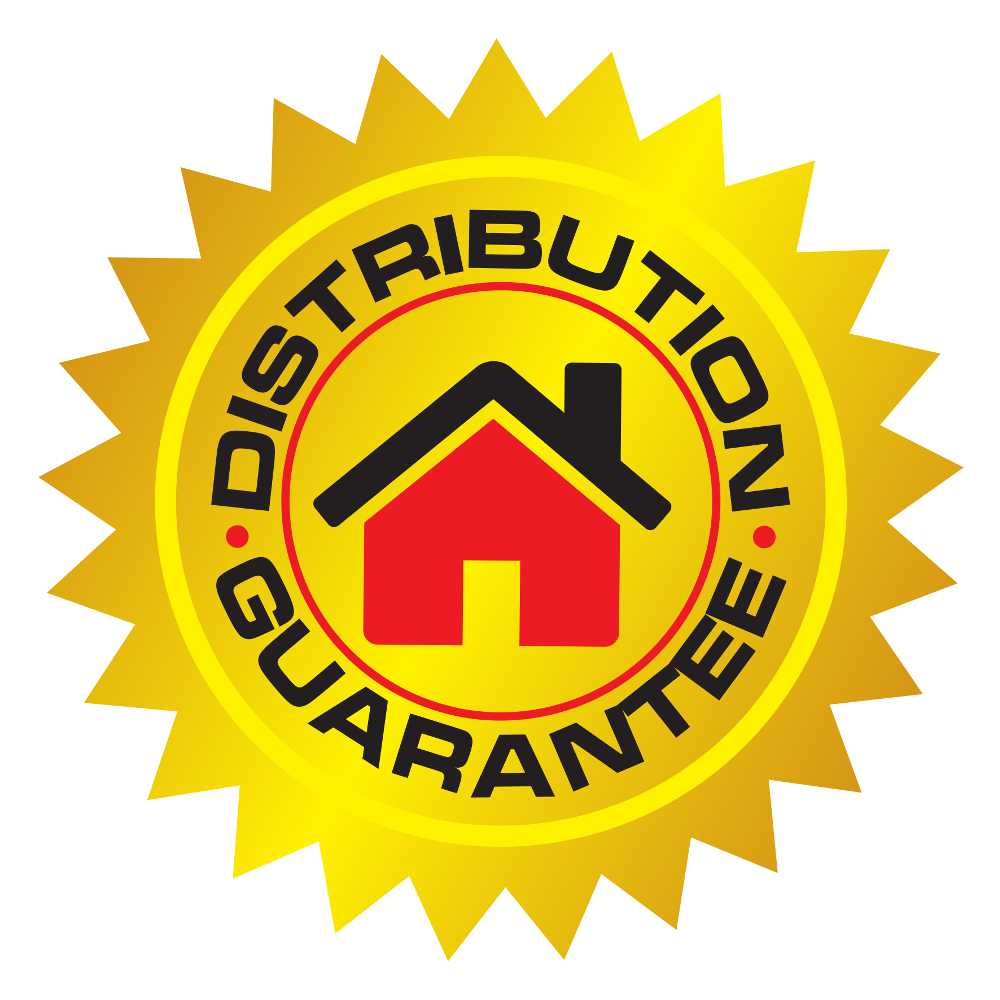 Wow!!! Customer service at this company is outstanding. They have gone above any expectation. Helping with design, advising on distribution and marketing content whilst still being amazingly competitive. Thank you so much I would not hesitate to recommend you and will be using you for all my print needs in the future.

Natalie Braund


A very reliable & professional company that do actually deliver into letter boxes. If you want to expand your business I can highly recommend MailPost.

Sarah Callan


We recently did a massive letter box drop in 5 of our main core area suburbs - having spent a lot of money doing this I couldn't help but be a bit concerned given the reputation other letterbox drop companies have.I chose to go with MailPOST as I liked the structure they use to do the their drops... I was not disappointed as I called more than a 100 people off my database in these areas who said that they all received the DL brochure which is AMAZING!!!A BIG thanks to the team @ MailPOST, we will definitely be using them on a regular bases as they are the BEST team I have worked with in regard to distribution.Kind regards,Neil Moorjani Wellington + Moor Real Estate Sydney - Hills District

Neil Moorjani


Our agency has been using Mailpost to do our letter box drops for quite a while now and we have been very happy with the service, the speed of delivery, the maps to show the zones where our material will be dropped and the GPS tracking showing the droppers actual movements to indicate that cards have indeed been dropped. When I have checked a few letter boxes on several few streets on occasions on the same day after a letter box drop I have noticed the cards that haven't been collected are still in the letter box to indicate the cards have actually been dropped. I would recommend Mailpost for those companies looking for a letterbox distribution company. They are reliable, efficient and most importantly from our experience your letter box material will actually be dropped.

Nick Politis Licensed Real Estate Agent


You guys awesome!! been dealing with you guys from the few years. We've distributed 100s of thousands of magnets with you guys and you're always going over and beyond the port of call to ensure my advertising is hitting the letterboxes. They come highly recommended, great company:) Appreciate the work both of Nick in mapping and Angela the Ops manager

Ben Harb


Best mail distributor in Sydney! I've tried many distributors and they can't compare. Definitely worth giving a go, won't disappoint! Michael - The Pizza Maker Petersham

Michael Michaelidis


Efficient and reliable. We are very satisfied with the service from MailPost. Many thanks!

Elia Economou


I've used many mail distribution services, Mailpost has the best service by far, As the owner of Raine & Horne Pymble/Gordon I invest a lot in marketing and I'm always confident Mail post will print and deliver as promised, I highly recommend this company

Wayne Walter


i did small distribution with mail post i received nearly 100 people with in a week of distribution completed . i definitely look forward to work with mail post in future

Pawan Raheja


For any Company wanting a helping Hand, These guys are so Professional and extremely helpful. I'm so impressed by their communication with us the whole time and their excellent mapping/organisation. Keep up the good work guys and we cant wait to keep working along with you.

Katherine Ugarte