MailPOST delivers all different shapes and sizes of promotional material to households across Australia from flyer sizes of DL, A4, A5, A6 to custom die cut shapes.
MailPOST Guarantees Delivery to 99% of Households
When you deliver to 5000 homes, we guarantee that 4,950 people will receive your flyer!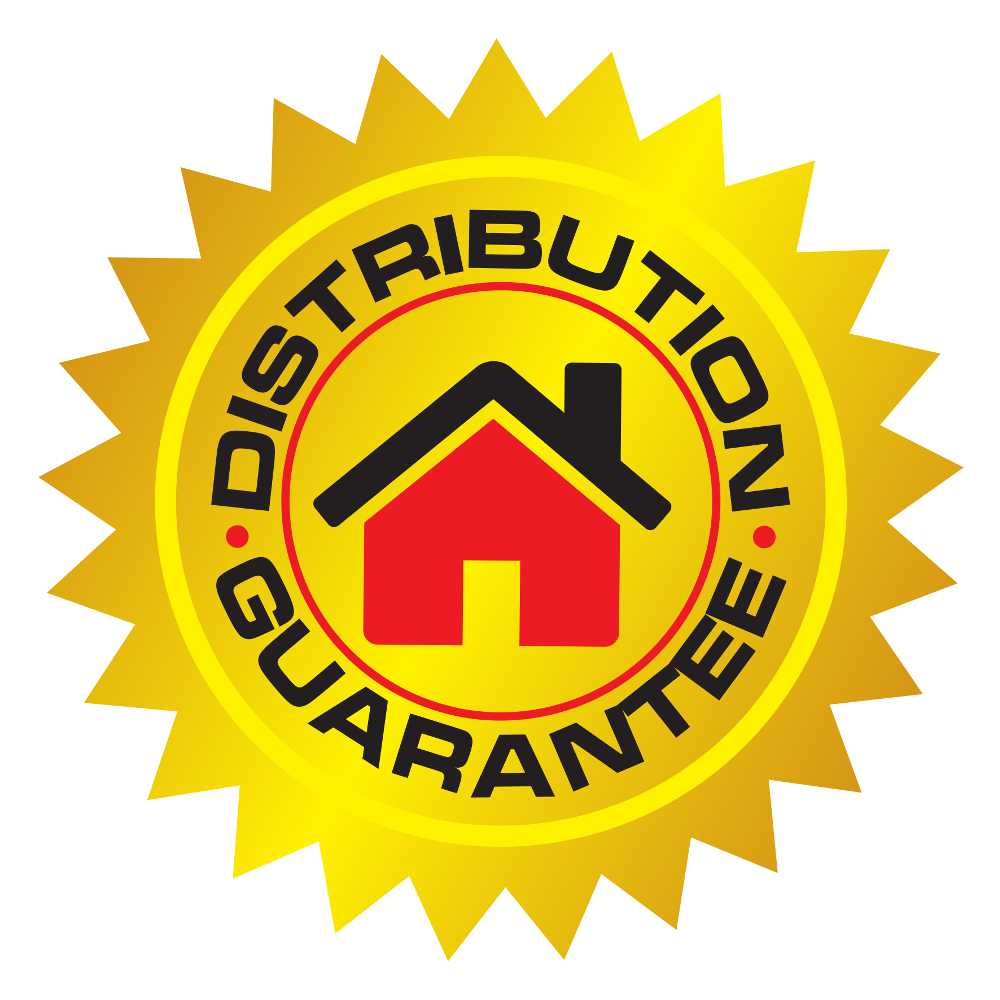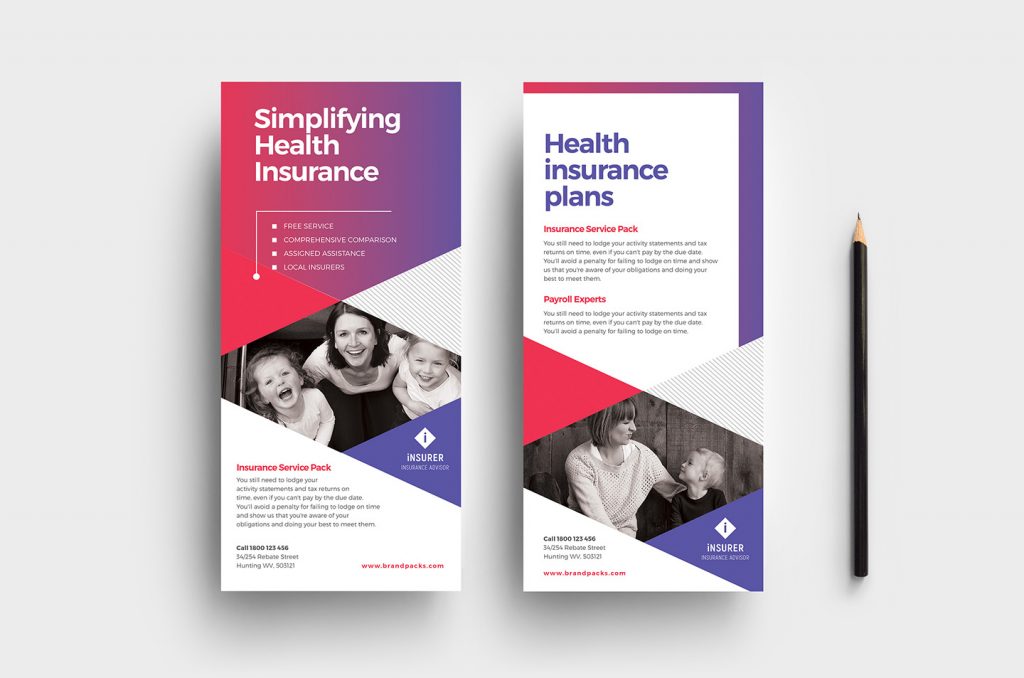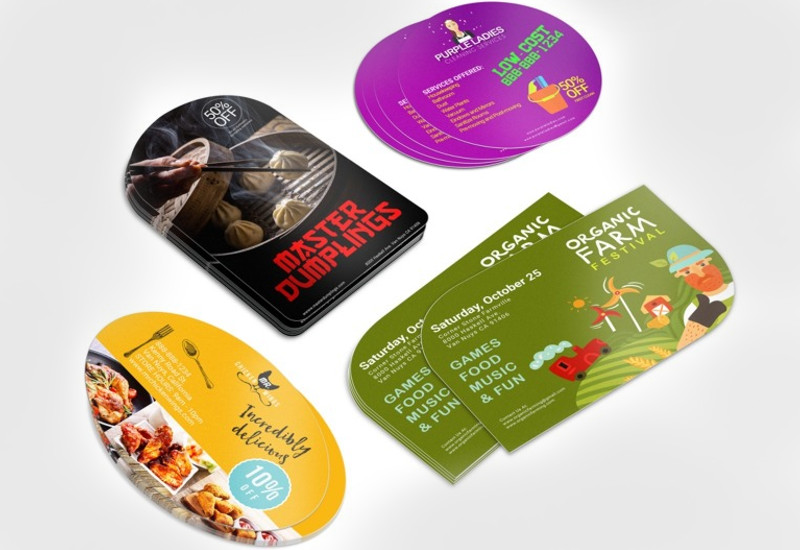 MailPOST is an elite letterbox distribution company and a leader in the direct mail industry. We offer an all-round service from start to finish of design, print & flyer distribution.
Our team of graphics designers are experienced and talented having created flyer designs that brought in many new customers for our clients with a punching offer, vibrant design and clear call to action.
Our network is established with Owner Operators that manage their own dedicated regions, this model ensures that the person delivering your flyer cares about your flyer distribution campaign and delivers proficiently as they are business owners, not here today day and gone tomorrow. All our Owner Operators routes are GPS tracked and then audited to provide you with proof of distribution and peace of mind.
Wondering if flyer distribution is right for your business? Read our article to learn more about flyer distribution.
Flyer distribution is available across sydney and australia with Mailpost, get a quote online for flyer drops sydney, flyer delivery, flyer distribution. We deliver many types of promotional material such as flyers, leaflets, brochures, pamphlets, catalogues, magnets and more. If you're looking to start your flyer distribution campaign contact our team at Mailpost and one of our team will assist. Flyer distribution and delivery sydney, flyer delivery, letterbox drops.