With the unlimited possibilities letterbox drops can provide to expand your customer base and encourage repeat business, it's disheartening to know how frequently it is implemented incorrectly. The two main factors of a successful campain is the artwork/material and the distribution.
If you've invested in quality printing, go the extra mile and use a professional design service to give you the best return on your investment. In the mind of a potential customer, the quality of your marketing material reflects the quality of your product or service. Perception is everything.
First impressions are critical in business. We're here to make sure yours is a standout success!
Get a quote online for our letterbox distribution services and add design artwork and print to your quote and one of our team will provide you with an all round quote.
6 Tips for Your Artwork to Help Boost Your Success Rate
Artwork designs approved by our clients
A5 Flyer Design – Single Sided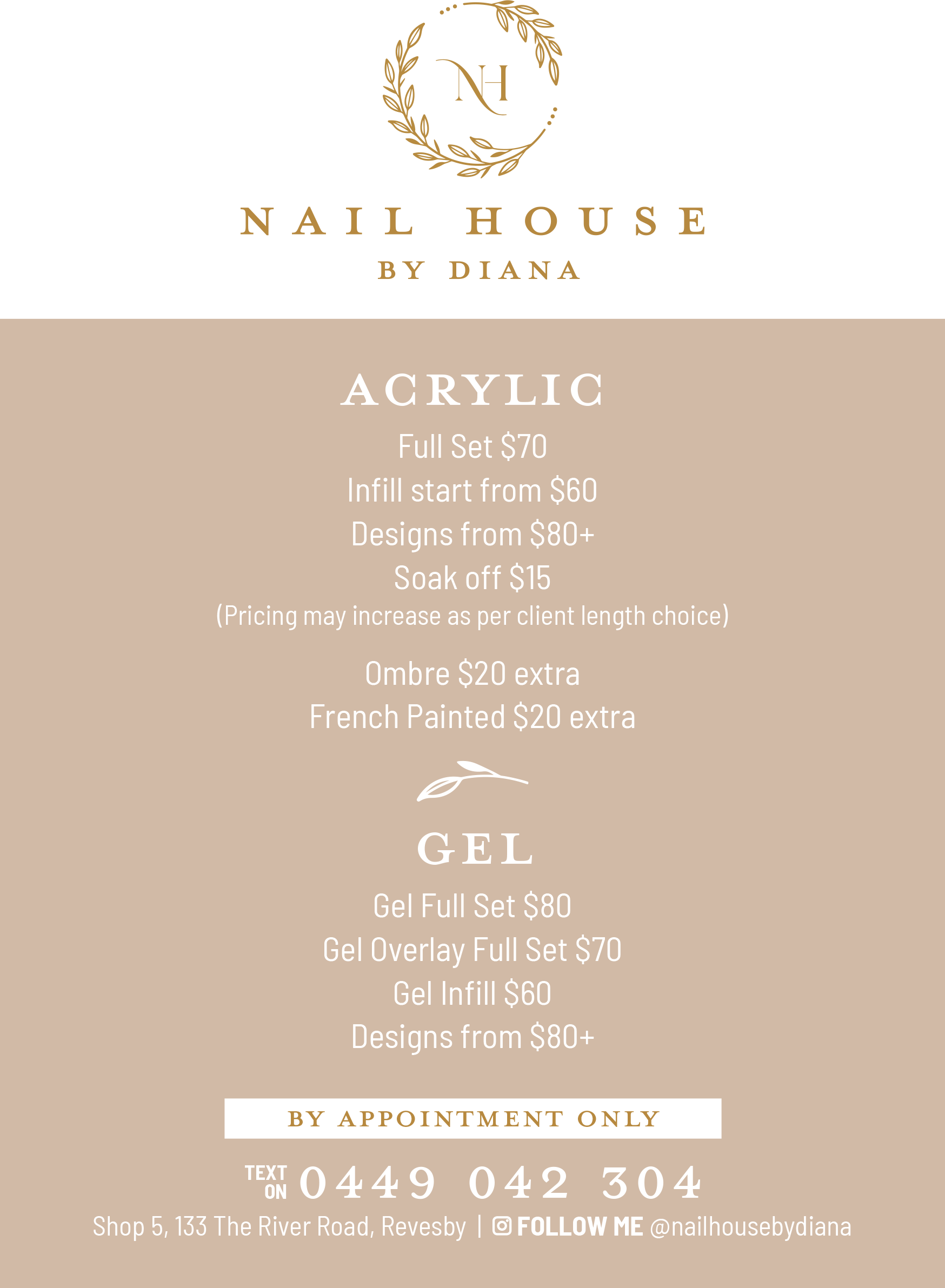 DL Flyer Design – Double Sided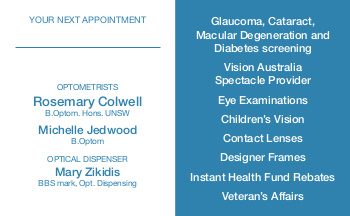 DL Flyer Design – Double Sided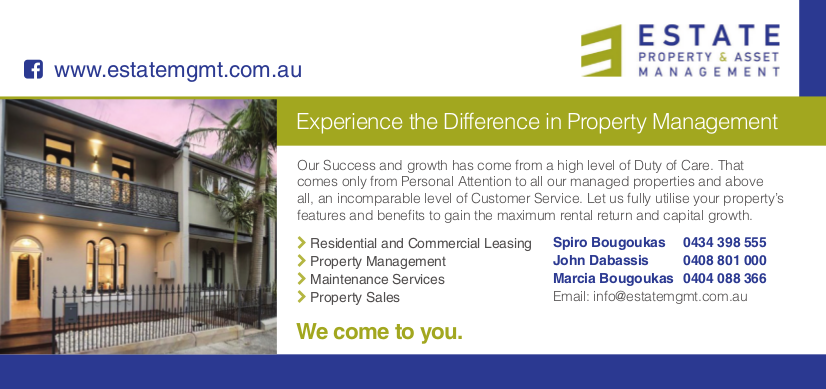 A6 Flyer Design – Double Sided