All MailPOST Posties carry a GPS tracking device as they do their daily deliveries. This technology allows us to collect data to help improve our delivery techniques through better route planning and best practice assessment.
This technology also helps give you peace of mind that your printed material is being delivered each and every time.
Furthermore, the GPS Data is Audited through our efficient Routed Audit System that is unique and proprietary to MailPost, ensuring that each street is delivered on both sides and the whole area is walked.
Our audit systems are rock-solid and are designed to give you the peace of mind that we so strongly boast about. Rest assured that with MailPost, what you see on your GPS Report is exactly what has been walked.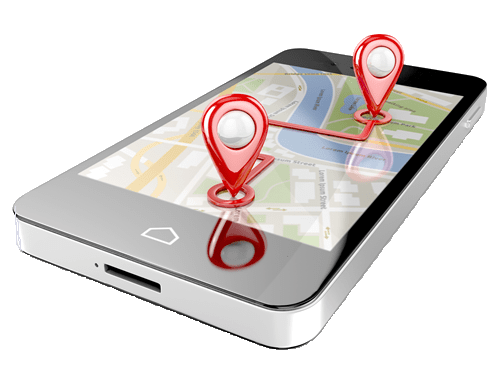 MAILPOST provides fast, reliable, well priced and efficient GPS Letterbox Tracking with all our letterbox drop services for distributing flyers, pamphlets, leaflets, catalogues, fridge magnets, menus, magazines and many other advertising materials in Sydney.
We provide you with the Posties GPS Report after completion of the letterbox distribution service.